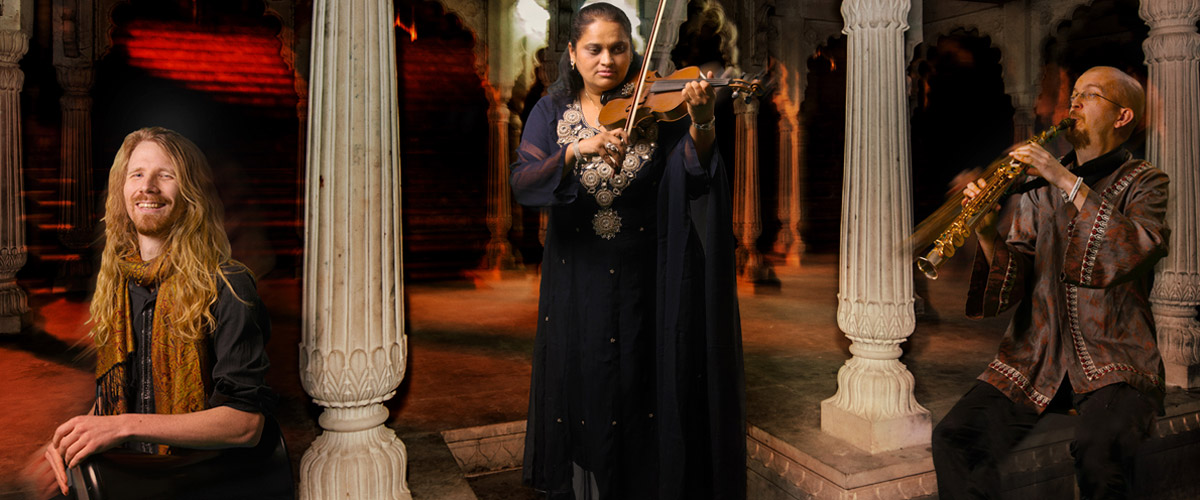 "One of the most exciting musical meetings I´ve heard and seen for a long time."
Alexander Agrell, Sydsvenskan (Swedish newspaper) – January 2014
"Swedish waltzes and polskas meet Bangalore passion, grace and fire in this superb communion"
Rob Adams, The Herald, Scotland – August 2014.
"This innovative collaboration – or perhaps, compromise – is World music in its truest sense."
Larry Bartleet, Broadway Baby – August 2014.
"I know good music when I hear it, and I heard it tonight."
Jim Welsh, East Coast FM, Edinburgh.

Download all the press statements that Nordic Raga got during our India tour in August 2016!