In the World Music business, the word 'collaboration' often has a negative ring to it. Perhaps because the the projects are often put together in great haste, and the participants seldom have the chance to acquire in-depth understanding of each others' musical traditions. Not so in Nordic Raga, where the participants all have both a very thorough understanding of their own tradition AND a deep understanding and curiosity for the tradition of the counterpart.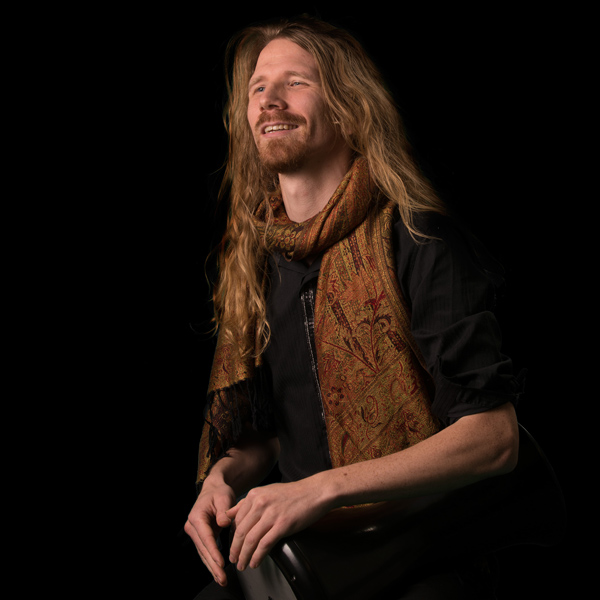 Dan Svensson
Percussion/Vocals
Dan grew up with pop and rock music as a singer, but during his studies at the Academy of Music he was more and more attracted by folk and world music, and he soon became very much asked for in this genre. Today his very diversified activities range from projects in Nordic folk music like Alla Fagra, Yölariis and ODE via Arabic projects like Tarabband and a trio with oud-player Ali Awash, to his own compositions of poems by Swedish poet Karin Boye. "Svensson has a light touch on hand drums including, on a piece that posited Macedonia as the halfway point between their relative homes, the darabuka, and his wordless vocals splendidly complement Srikanth's use of the rhythmic mnemonics with which Indian musicians voice percussive patterns". (The Herald, Scotland, August 2014)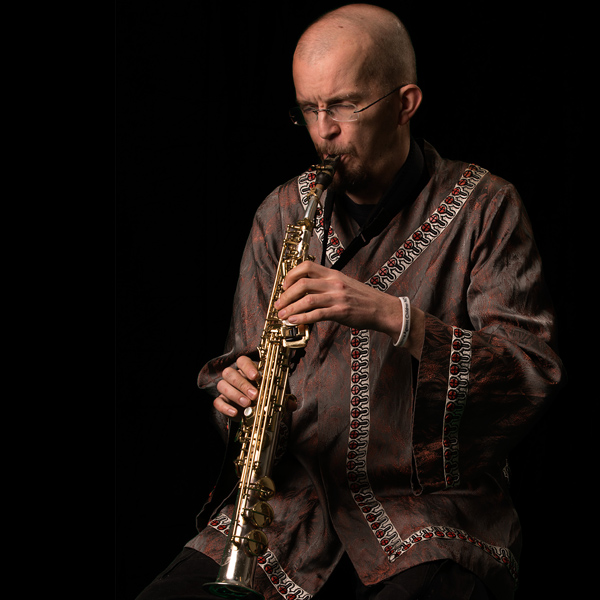 Pär Moberg
Saxophone/Flutes/Didgeridoo
Pär, too, grew up with rock music as a singer but discovered folk music and the saxophone in his early twenties. He has a long and thorough experience both of Nordic folk music in different constellations such as Grannar and Moberg Lie, and of east European music in the group Tummel. He has also worked with different types of multi-cultural projects such as World Mix Orchestra. His main profession is as head of Department of Folk- and World Music at the Academy of Music in Malmö. "To call Moberg a saxophonist is to omit half a dozen other instruments and his contribution of colour and rhythm as well as melody adds to the exhilaration of Srikanth's biting glissandi and flammable riffing". (The Herald, Scotland, August 2014).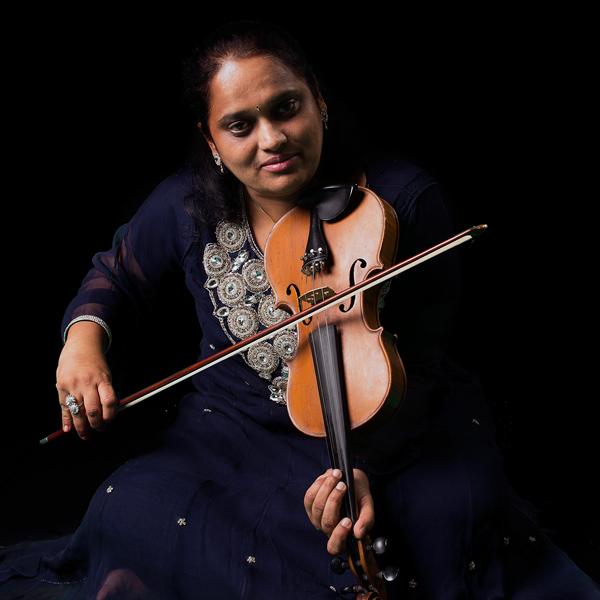 Jyotsna Srikanth
Violin
Jyotsna was born in Bangalore in India, absorbing south Indian Carnatic music with her mother´s milk. Today she lives in London, but the whole world is her place of work, and she´s considered as one of the greatest within Carnatic music in the world. She tours India several times a year and she has played with most of the great masters there. She´s also a popular teacher and she has an academic degree of western classical violin. Thus, she´s got a valuable capability to explain and implement Indian music into western musicians and audiences. "Srikanth soaks up music from global sources and her ability to negotiate the tricky contours of Scandinavian dance tunes and then add passages of her own helps to create music that is by turns recognisably Swedish and something naturally, invigoratingly new". (The Herald, Scotland, August 2014)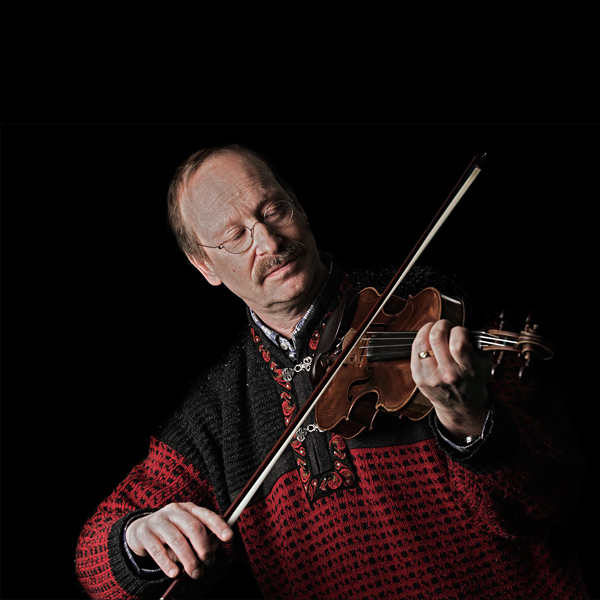 Mats Edén
Violin/Melodeon
A brilliant fiddler with his roots in the Värmland tradition (Värmland is a province in midwest Sweden) and  one of the most important musicians in the development of folk music in Sweden since the 1970s.
Mats Edén is a musician who challenges boundaries constantly. His artistry involves integration and meetings between different traditions, both between different folk music traditions and between folk music and art music as well as folk music and jazz.He´s also a teacher at the Academy of Music in Malmö.
Occasionally, Mats has also been replaced on tours by the great Swedish Fiddle player Lena Jonsson. Visit her web page for more info on her!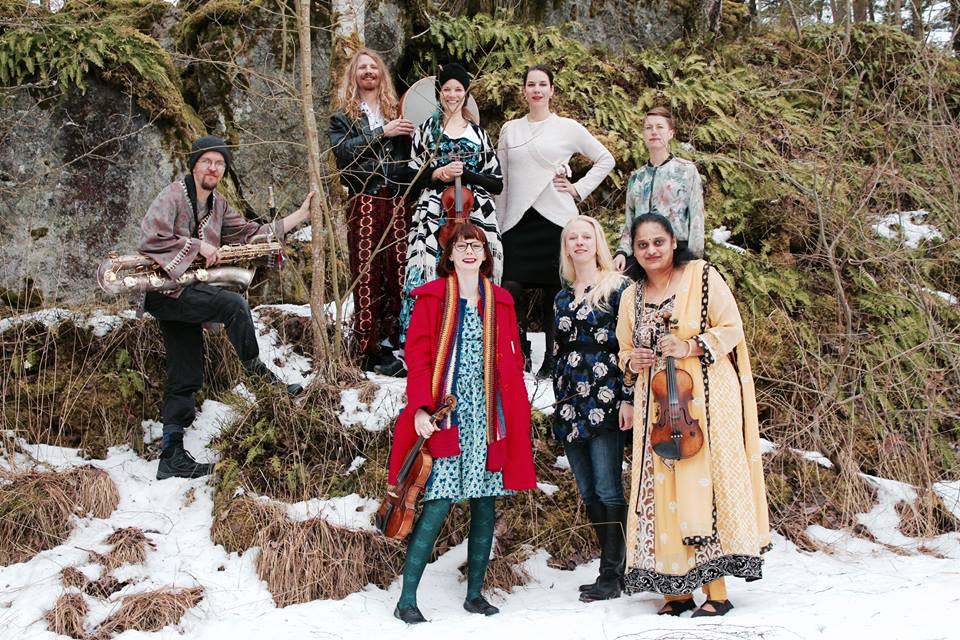 Nordic Raga + Vindla
Since January 2017, Nordic Raga has started a cooperation together with Vindla String Quartet, one of Sweden's leading string quartets. Together, we play music which moves freely between notated and improvised, classical and folk, Indian and Nordic. See two videos from our first concert together on our Media page. The octet can be booked for joint performances by contacting us or Vindla.